Loopy Lore
Loopy Lore Version 09 - New Cards, New Looks
---
Announcing: New Cards, New Looks
Welcome back, Storytellers! We're happy to bring you all a truckload of new shiny things with this new update, including new cards, designs, changes to the manual and Tabletop Simulator upgrades!
We wanted to have a cool name for it, but couldn't decide on one, so we'll just get to it.
Card Design Update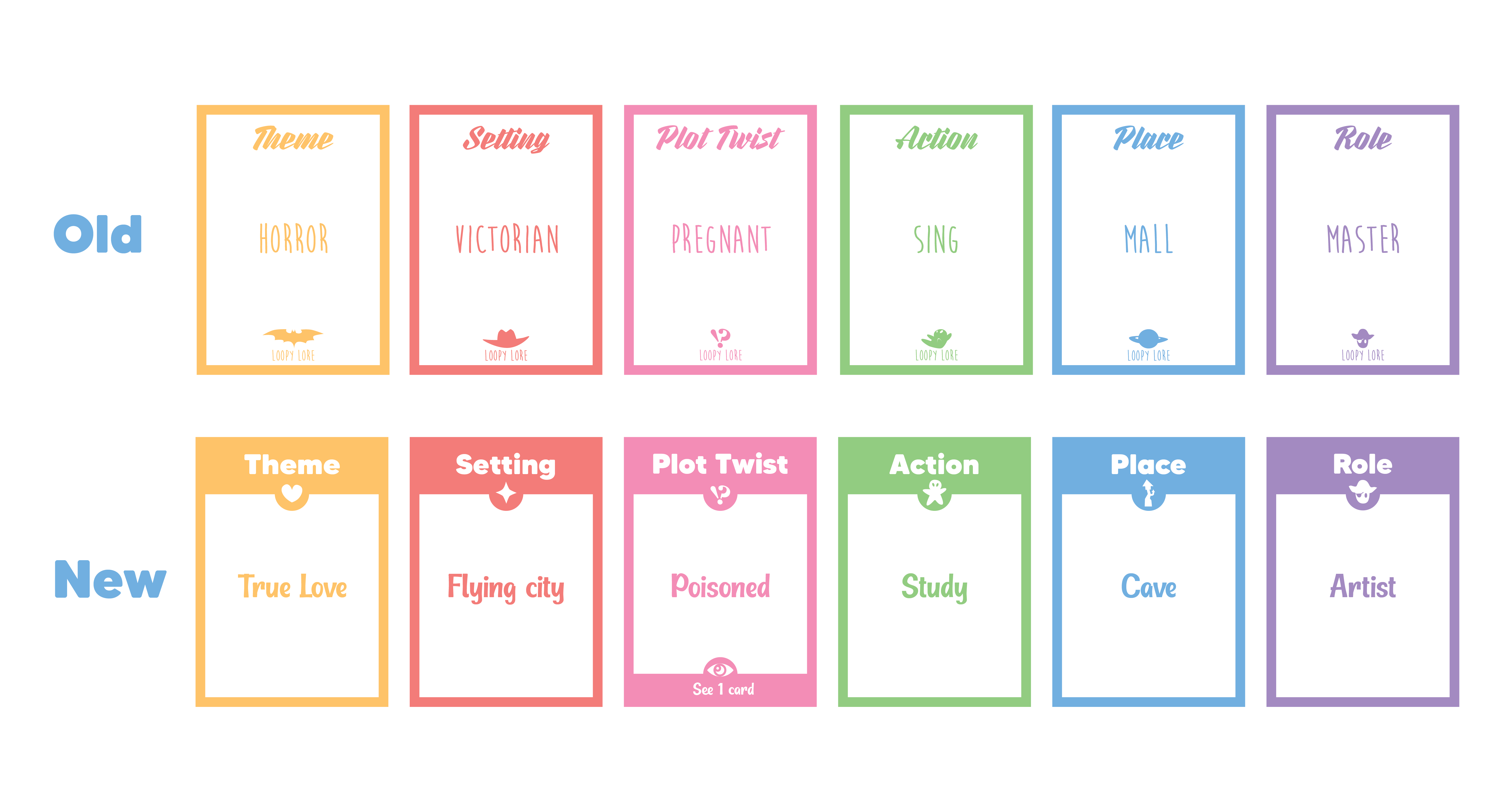 Both the overall design and fonts have been upgraded. The previous design was harder to read by players. Loopy Lore is designed to be a party game, played with lots of people around a table, so readability is a primary concern. This new design is clearer, simpler, easier to read and overall, just looks really cool. This change also means most of our visual design on all our pages has been updated to reflect that.

There's also an extra change to the Plot Twist cards: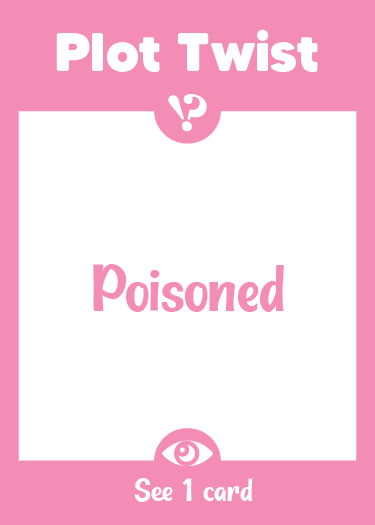 Since the last update, playing Plot Twists allows players to peek at face down cards to either keep or replace. We've added a little reminder to the cards to keep that in mind. This is still in a testing phase, but we're hoping it'll help you all use them more often.
Manual Updates
-Cover-
AT LONG LAST WE HAVE ADDED A COVER TO THE MANUAL WHY DID IT TAKE THIS LONG???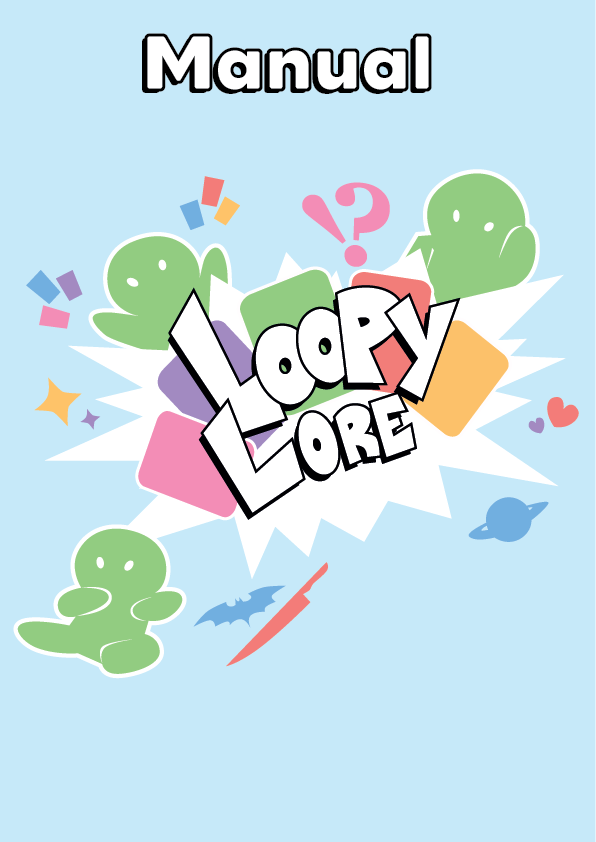 -Rules Clarification-
Writing manuals is a fine art, that requires fine tuning, and that is all fine and dandy. After all, until you properly refine it, it won't be truly "fine". So we've been doing just that.
Firstly, we've added a "game steps" image to show the 4 steps of playing Loopy Lore.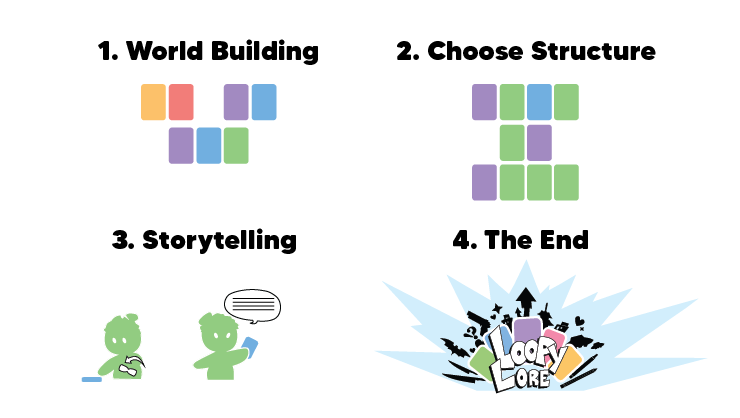 Following that, we added a "Card Peeking" example in the Plot Twist section to clarify how that particular mechanic works. We'll be adding a visual example to follow the style of our previous examples someday, so keep your eyes peeled. Speaking of visuals, we've also updated all of them to reflect the card changes.

We've realized the manual never truly had a proper ending to it, nor did it covered how players resolve their Ending at the final round. In light of that, we've introduced a new section: The End.

This section covers how players are expected to resolve their Endings. In short, simply include one of more Ending cards in your narration along with the current narration card you've chosen (flipped and reused cards are allowed). Whether one player resolves every card or you split the cards among the group, as long as all cards are included in the final round, the game is "won". Although, as long as you had fun telling a story with your group, you've already in our mind.
Tabletop Simulator Changes
On top of all the updates discussed to Loopy Lore, there are a few TTS specific changes (did you know we have a Tabletop Simulator Mod and it's free?) all ready and released. These include:
Card Grids: We've changed the values of the grid to fit the cards properly on the table. This will make building the Structures a lot easier.
Document PDFs: Previously, we had tablets set up with links to both the Manual and Structure book. Well, no more! Since Tabletop Simulator added custom PDFs to its objects, we were able to add both books for a more accurate experience. This should also significantly reduce loading time of the mod.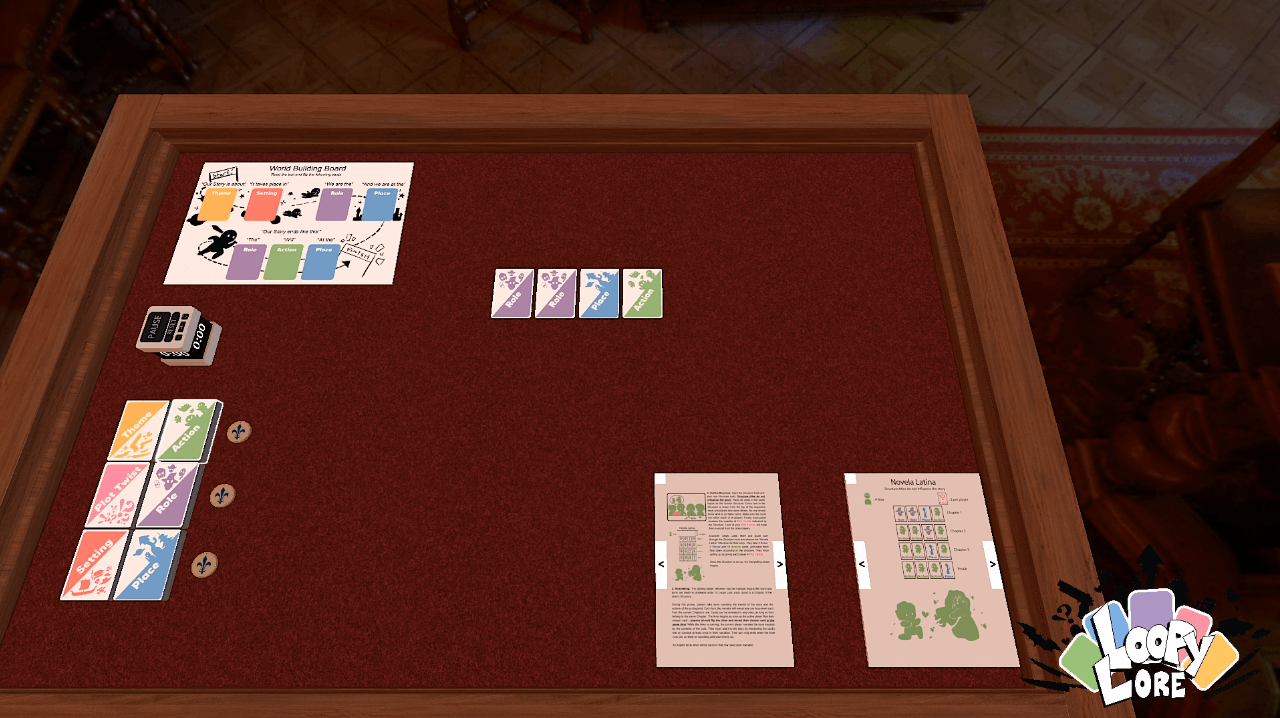 In Conclusion
We're always looking for ways to improve the game. The fonts have always been on our mind, ever since we were told by a good friend it was hard to read them across from a table. We were pretty new to making tabletop games back then, but we like to think we've grown and improved over the years, and as such, we want Loopy Lore to reflect that. The game still has some way to go, and we have no idea when we'll publish an official release, but until then we hope you'll keep playing and talking to your friends about this neat co-op storytelling party game we've made for you.
We'll keep making cool stories and you all stay safe and healthy, everyone.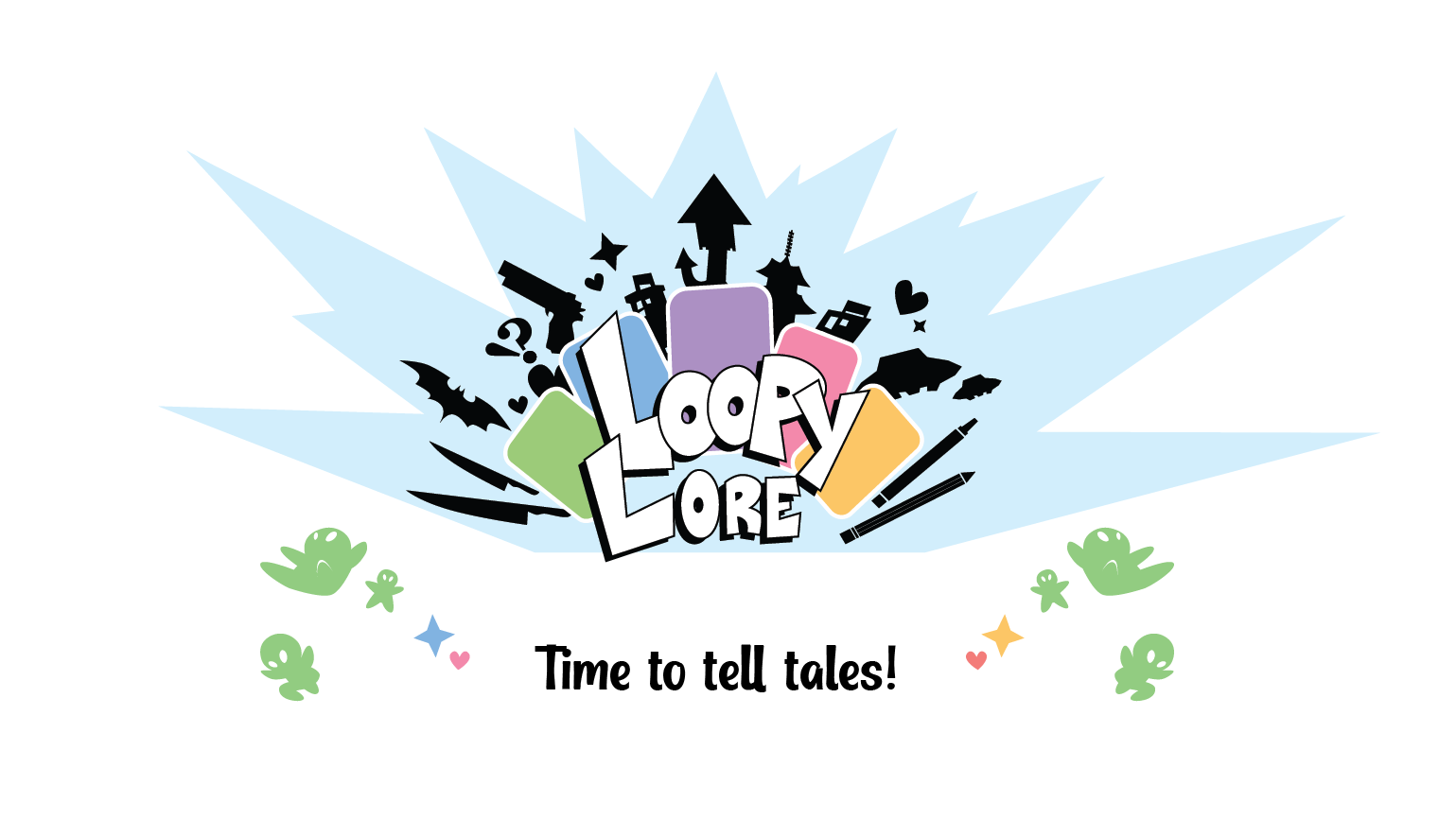 Files
LoopyLore - Full Game v09.zip
2 MB
May 16, 2020