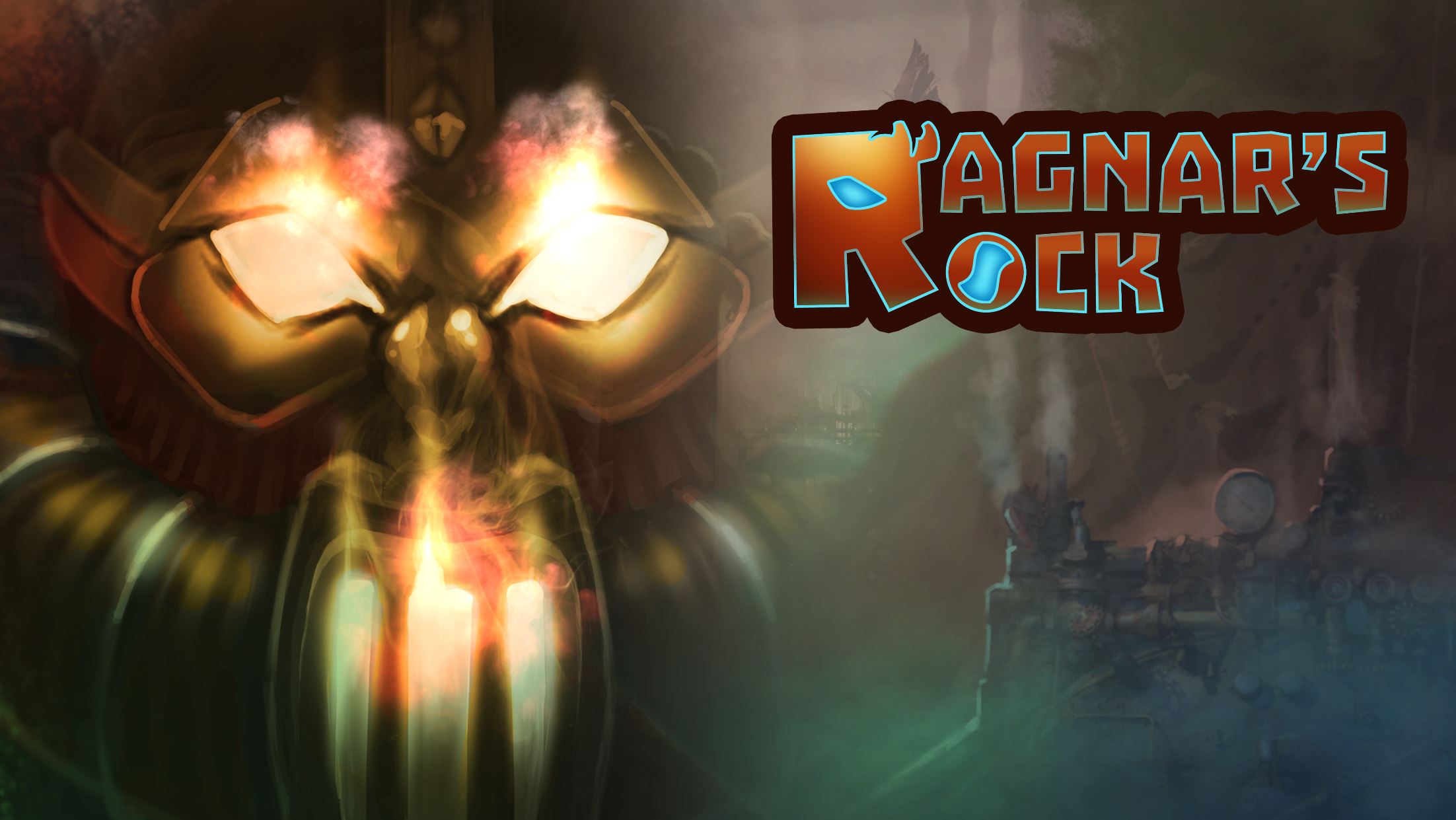 Ragnar's Rock
A downloadable game for Windows
What if the legends we were told were not as they appeared? If the tales were constructed for someone or something else's benefit? When Ragnar, a great viking warrior, falls in deadly combat, he arrives at Valhalla in the afterlife. Only the Great Hall of the Gods is not a hall, but a mysterious machine with unknown purpose, fueled by the Soul Steam of the fallen warriors. With the help of a mysterious sentient artifact known as Rock, Ragnar ventures forth with one goal: to escape this accursed machine and return to Midgard.
[Requires controllers to play] [1-2 players locally]
Credits:
- Emre Can (Level Designer)
- Guilherme Bandini (Producer & Video Animator)
- Ian Norton (Level Designer & Technical Director)
- May Kwan (Concept Art, Narrative & Research)
- Sam Pollock (Game Design)
- Vitaly Starush (UX Design, In-Game Art & Art Director)
- Joshua Randal (Programmer)
- Mackenzie Wilson (Programmer)
- Ryan Johnson (Character Animator)
Install instructions
This game requires controllers to be played. You can use your mouse to click buttons, but that's about it. Read the "How To Play" file before starting the game.